THE NEXT 100 YEARS OF GUCCI
Merijn & Jurriaan Hos X Gucci



Vault Art Space Presented by Gucci and SuperRare conjures up a temporal flux by inviting 29 handpicked artists to reflect upon the House's century of heritage and envision what comes next. Filtered through multifaceted perspectives of forward-looking creators, the codes of Gucci's past and present become suggestions of its future. Presented and auctioned off in three drops, each work from 'The Next 100 Years of Gucci' is a collectible fragment of Alessandro Michele's kaleidoscopic narrative for the House.
Link
For this project we created 2 NFT's:
The Light
and
Gateways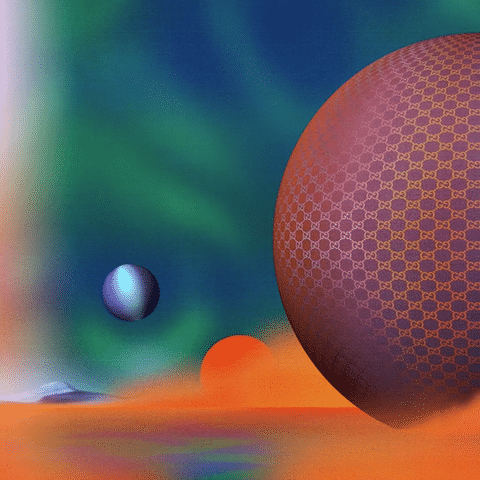 TAMMY KANAT x JURRIAAN HOS - THE SEASONS



In an exciting collaboration from two sides of the world we are bringing life to Tammy's art. Tammy is a wonderful fibre artist from Australia and makes beautiful work.
www.tammykanat.com
A limited edition of NFTs are available to celibrate the occation. This is a super exciting project deeply connected to Tammy's art and is a great opportunity to start your NTF collection.
Our goal is to see where this unusual collaboration between physical artworks and the digital motion world can go. Starting with work close to originals of Tammy Kanat, step by step moving towards a new world developed and influenced by each other. We are so curious where it will take us. By buying our NFT's you are supporting this search for something new.
The first piece "
Dreamscape seasons
" has been dropped, with still a few NFT's available.
Available on https://opensea.io/collection/dreamscape-seasons
If you would like to receive more information about the launch, learn about NFTs in general. Or wish to join the NFT waitlist (early bird advantage) please provide your contact details
here
.